Giphy integration will allow your users to click and select GIF images, directly from the editor. This will pull and search gifs on the popular Giphy platform, allowing for ease of use, and expression through short media videos
The Invision Community platform allows you to set up giphy integration, by simply adding your giphy API key into the platform, requiring no coding knowledge to add.
Getting your Giphy key
If you are using Invision Community 4.4.4 or later, then you do not need to apply for your own key.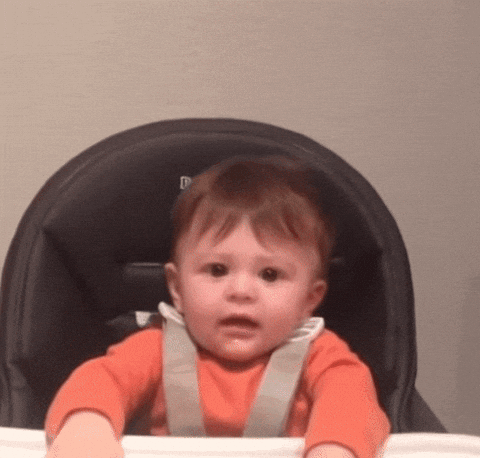 Yes! No need for requesting your own key!
Invision Community 4.4.3 and older:
In order to integrate giphy into your site, you must first create an accoun on the Giphy site.
Once logged in, you can create a pixel by selecting "Create an App" button at the top, as shown in the image below
At this point you will be asked to give your app a name and a short description, as shown below.
You can now copy your API key, which will be used in the next step to add to your site.
Important: You must continue through all steps in the guide, as once you have tested, y ou need to get your application into production.
Now you have your API Key, you can add giphy to your Invision Community site. To do this, visit the following area within your admin CP
System -> Site Features -> Community Enhancements
Select "Enable" under the giphy option, which will then allow you to enter your key, and optionally select the ratings of GIFs you wish your users to see
In order to continue using GIPHY, you must select "Request a production key" which you can see under your key on your GIPHY dashboard. Fill in the details as appropriate on the application form
Once you reach the point where you are asked for images, you can use the provided images, or create your own similar images, and place them in the locations shown below
Edited by Marc Stridgen
---
Report Guide