Corporate & Enterprise
Your new trusted community partner.
We combine a proven platform with our decades of experience launching successful communities.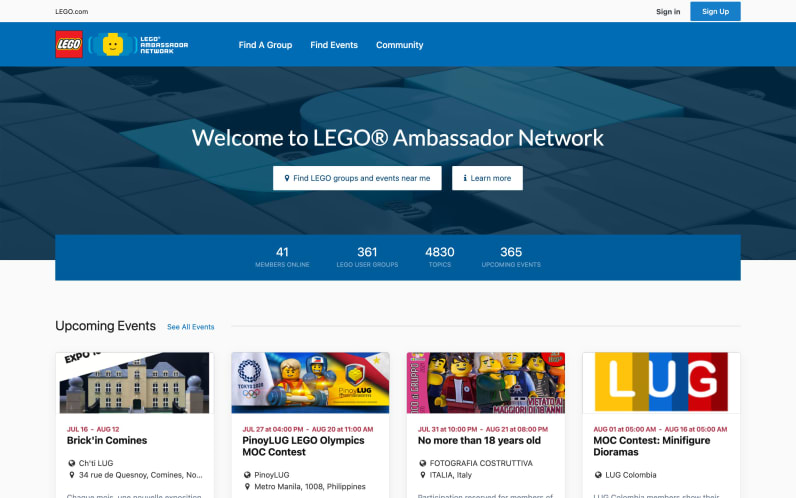 Trusted by the world's biggest brands for decades.
Hundreds of clients across diverse industries have chosen us to build, launch and maintain their community. Whether you're looking to create a social employee intranet to kickstart collaboration, a fan community to help your biggest advocates spread your message or a support community to enable your customers to get the most out of your product, we will be by your side throughout.
We work with you from start to finish

Gain a competitive advantage - we handle your entire project lifecycle, from start to finish, and all the ongoing maintenance.

Hosted on our enterprise platform

Your community is hosted on our enterprise platform, specifically designed for the most demanding web communities.

A dedicated, experienced team

Our dedicated enterprise team is your point of contact for services and support whether you need advice, help or training.

No IT team required

We take care of all technical aspects of launching and maintaining your community.
Looking for more?
Available enterprise-exclusive options
Brand matching

Our Custom Theme Service is included with all Corporate & Enterprise plans. We will ensure your community seamlessly matches your company's branding, look and feel.

Single sign-on development

We can connect your company's existing platform to our community platform so members enjoy a unified experience.

Migration from other platforms

Let us migrate your previously existing community's data onto our platform.

Training/consultation conference calls with your team

Knowledge is power. It is our pleasure to share the ins and outs of community building, answer questions, provide training and give advice at least once a month.

Ongoing support via dedicated email

Need a same-day response? Ditch the standard wait times and drop us a message in your own dedicated managed services email.

... and more.

If there's a unique scenario specific to you, we will work together to ensure your needs are met.
Need a little assistance?
We are there for you every step of the way.
1. Planning & Consultation

We work with you to identify your goals, and how our platform can help you achieve them. If you have an existing community, our team of experts help identify weak areas and suggest improvement strategies.

2. Implementation & Pre-launch

At this stage our designers work to apply your branding to your new community. If you have existing authentication systems, we develop single-sign on modules. Training services are provided to your staff.

3. Deployment & Post-launch

Your existing community data is migrated. Once your community goes live, and as you get a feel for your new community, we will be on hand with a dedicated team to answer questions and help you devise growth strategies.
Custom themes
We know how important your branding is
We will collaborate with you to dream up a stylized, visual theme that captures your company's magic in a bottle.
Collaborative brainstorming

Once we get a clear understanding of your wants and needs, we will offer advice regarding how to offer the best-looking/functioning community to match your brand.

Rounds of changes

Your community goes live once you are ecstatic about how it looks and feels.

Staging site setup

A test environment tucked away from your live site allows us to implement changes and include updates without risking your active community.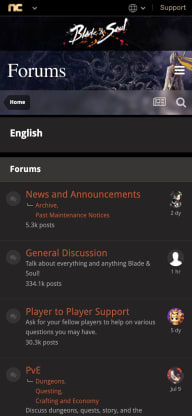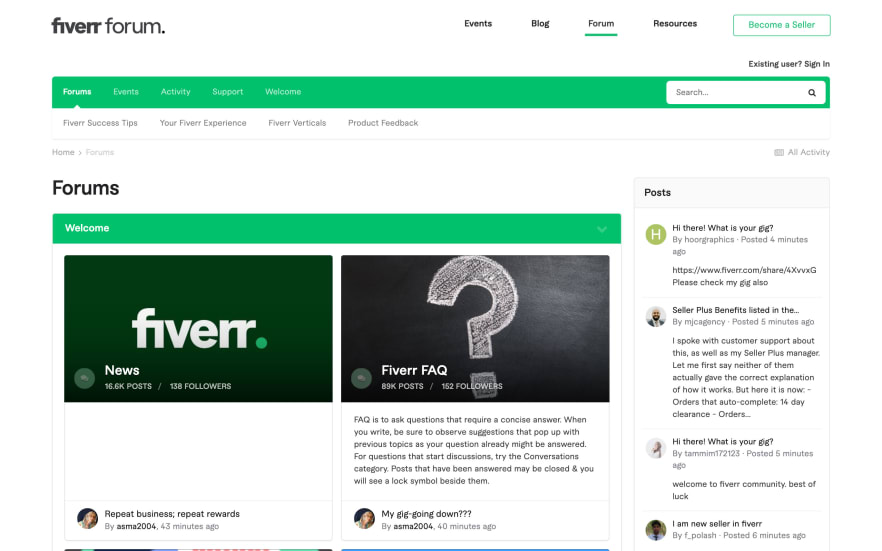 Powerful integrations
Customize our platform to accomplish your specific goals.
Zendesk

Invision Community features a fully-loaded support desk. If you want to take support a step further, easily integrate with Zendesk to communicate top-level help and feedback.

SalesForce

Beef up your customer relationship management services with their suite of applications focused on customer service, marketing automation, analytics and application development.

Need more customization?

Thanks to the flexible tools built into our platform, along with seamless integration options, the possibilities are endless. Want to know more? Reach out to us. We're here to take your company to the next level.
Interested in joining?
Trust our industry experts.
If you already run a community and are looking to take it to the next level, we can migrate your data to Invision Community in most cases. We have experience with dozens of platforms, including:
Khoros/Lithium
Jive
Vanilla
Discourse
vBulletin
phpBB
Custom in-house platforms
Corporate & Enterprise
Your company's next big step.
Take the proven Invision Community platform, add bespoke enterprise support and services, and you have the best solution for demanding web communities.