Customize
Your tailor-made community awaits.
Implement your company's existing style elements into the design and customize a variety of important functions.
Easily add your brand's logo, color scheme, look and feel with our point-and-click theme editor interface.
Custom Themes

Looking for something extra special? Let us do the heavy lifting.

Third-Party Themes

Search and find pre-made themes crafted by our Community's third-party developers.
Logo
Include your own logo, favicon, default share image, application icons, iOS Startup Image and Safari mask icon.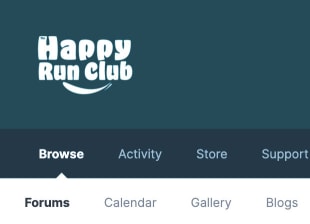 Theme Colors
Dream up then execute your community's custom color scheme with our simple, easy-to-use theme color guide.
Emojis
Include universal mobile emojis, or add your own custom-made, organized emoji library!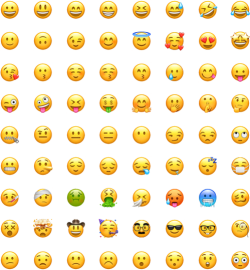 Languages
Go global! Implement language packs or use the live translating tool so your members from anywhere feel included.
Layout Options
Customize the visual experience by setting the community's max width, header heights, sidebar availability and more.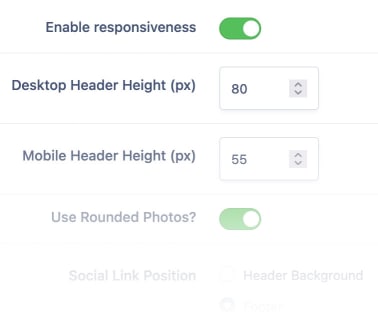 Toolbar
Add or remove toolbar functions, including fonts, alignment and bullet points, based on the user's device.
Fonts
Include default and custom fonts throughout the community for headlines, body paragraphs, links, quotes and announcements.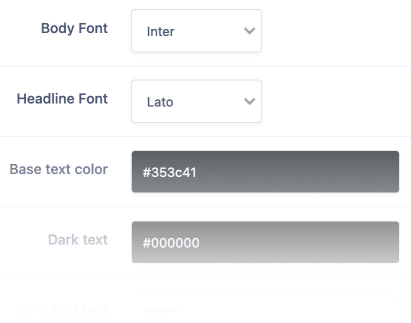 Theme Selection
Allow members to choose how they see your community. Enable which member groups can opt to use additional themes.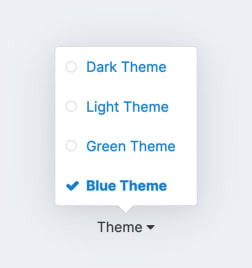 Custom CSS
Add custom visual changes not included in our default settings inside a theme's custom.css file.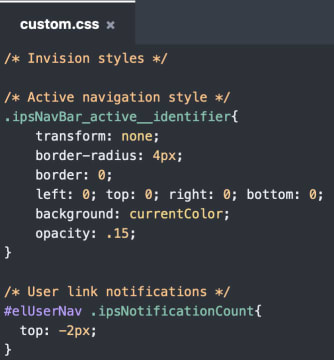 Groups
Customize the community experience with Groups.
A member's journey from one group to the next may depend on their level of engagement. To incentivize participation, grant groups with higher thresholds more freedom and expanded permissions throughout the community.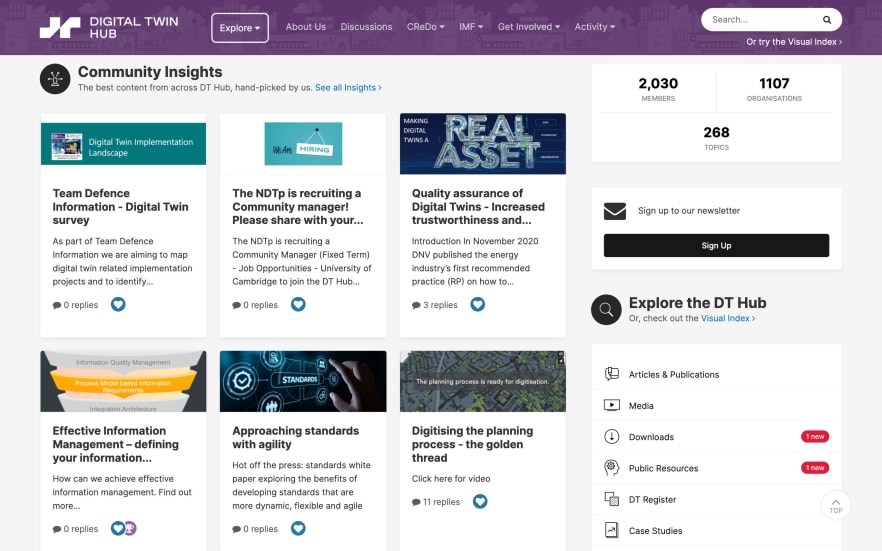 Customize
Drag n drop
Customize your community using drag and drop Blocks. Each Block aggregates content throughout the platform, creating an ecosystem unique to your community.
Cookie-cutter communities be gone
Create a customized experience for your members in a few quick clicks.
30-day free trial

No commitments