Features
Events Calendar
Set up or export events, customize event pages and request RSVPs from your members.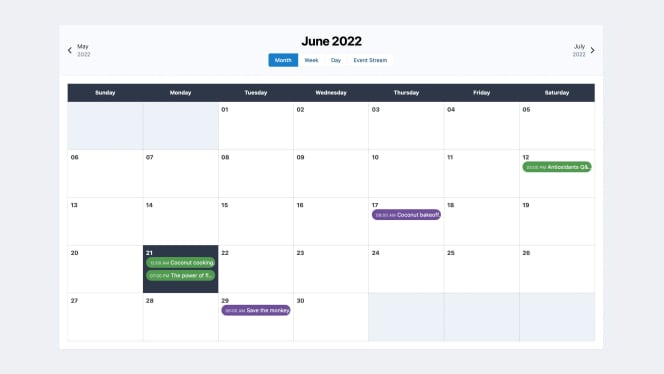 RSVPs
Request RSVPs, set a maximum limit allowed or display who is and isn't attending an event.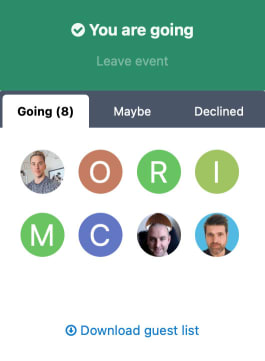 Subscriptions
Stay up-to-date by subscribing to an event.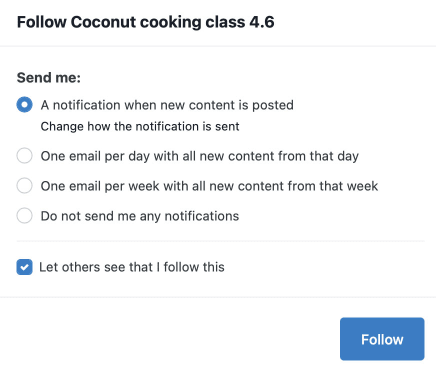 Zap this

Zap that

Zap these
Integrate with Zapier to automatically add dates added in your community to your calendar of choice.
When staff or members create events, receive alerts on your Google or iCloud calendar.
Trigger alerts on a hundreds of different apps so you'll never miss a thing.
Venue
Add multiple events for one location or display events happening at each venue.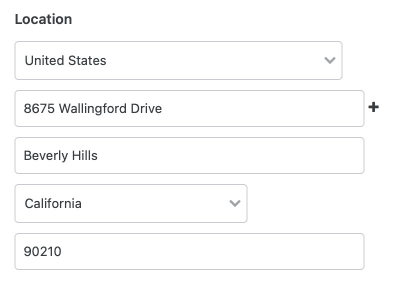 Import
Transfer events from other calendar applications like Apple iCalendar and Google Calendar.
Sharing
Promote events throughout different areas in your community and on social media.
Pencil us in.
Want to add community growth to your calendar?
30-day free trial

No commitments