Services
Monetize your community.
Generate income directly from your community with a range of products and subscriptions.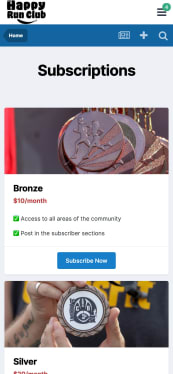 Sell subscriptions
Create an exclusive membership with additional access, perks and rewards.
VIP access

Subscribing members can unlock restricted areas of the community and receive added benefits.

Reward

Highlight your subscribing members with exclusive badges, outlined replies and vibrant signatures.

Recurring revenue

Subscriptions provide stable and predictable income, an essential ingredient for business growth.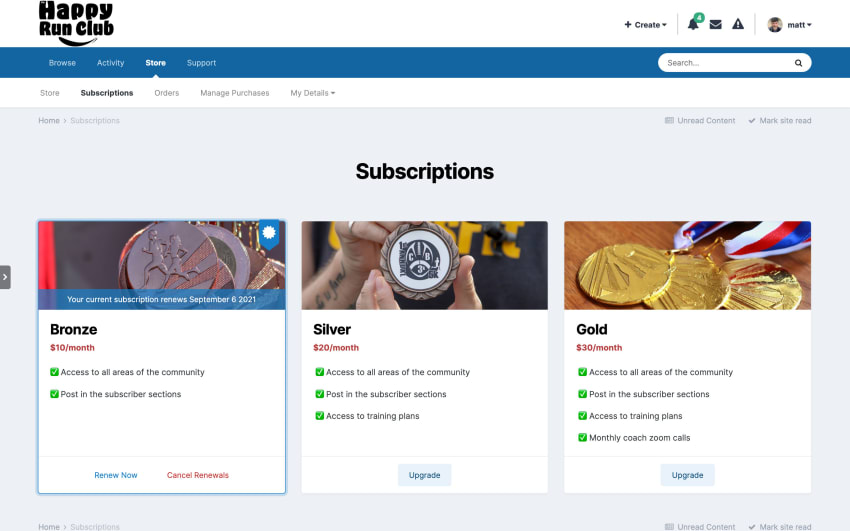 Sell products
Deploy a dynamic storefront to sell physical products like merchandise and goods using our Commerce application.
Members buy directly from you
Cut out any third party system that takes a cut.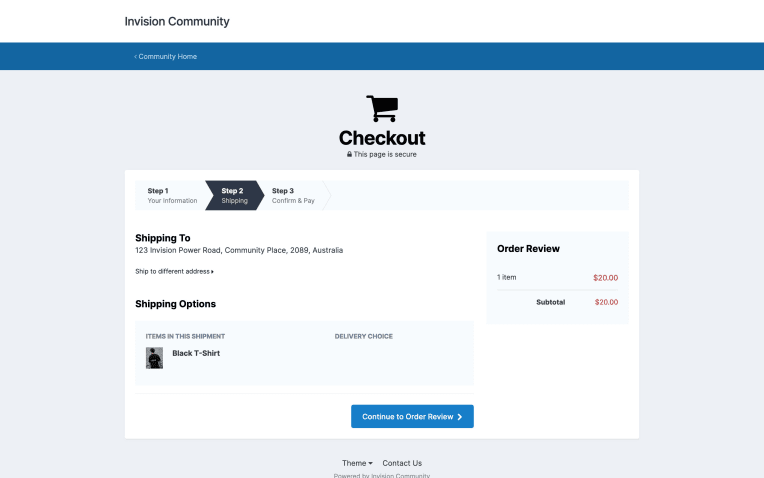 Include custom shipping and tax rates
Integrate third-party platforms to adjust shipping and tax rates based off the user's location.
Implement multiple currencies
Allow members to choose what currency they use for purchases.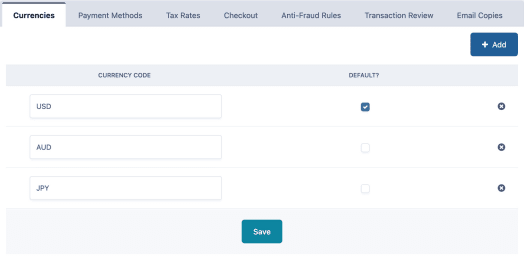 Integrate various payment platforms like PayPal and Stripe
Trust is paramount when it comes to online purchases. Seamlessly integrate buying power with PayPal and Stripe.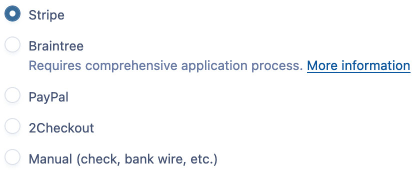 Gift boxes
Show gratitude to your paying VIP subscribers by sending them a special, branded gift box in the mail.
Email Advertising
Email marketing is one of the most powerful and persusasive methods to inspire your audience to take action. Whether that's to make a sale, join an event or participate, non-intrusive advertising in your email marketing campaigns is a game-changer.
Display Advertising
Our robust advertising portal empowers community leaders to bring in extra income with visible ad placements.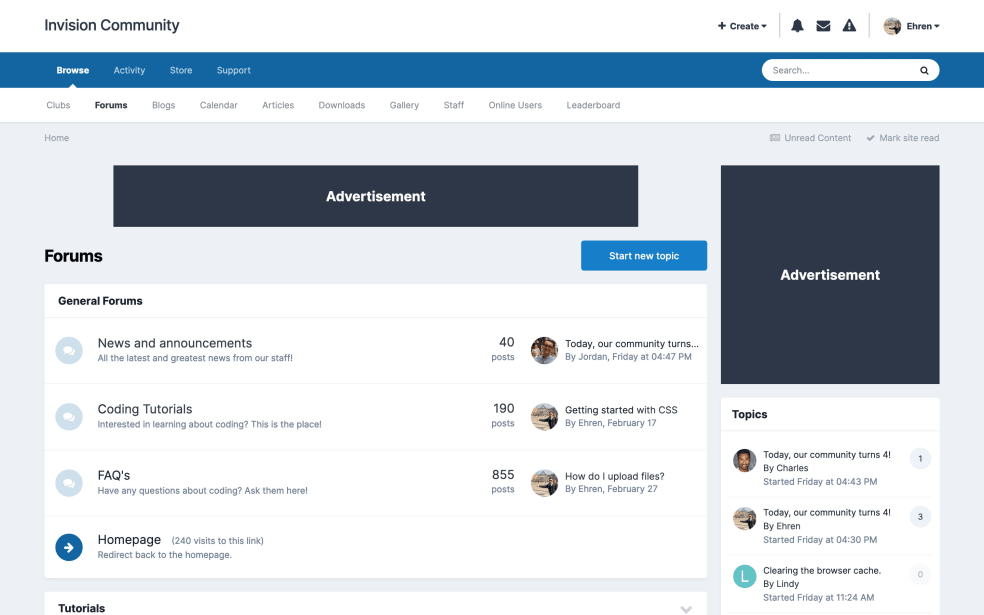 Programmatic advertising

Sign up with Google Certified advertising companies to display user-friendly campaigns.

Direct ad campaigns

Make the deal directly with the other party.

Internal advertising

Advertise your own events and products.

Affiliate marketing

Display affiliate links throughout your community and earn a percentage if they purchase.
We are here to help
Book a private session with one of our advertising experts.
Together, we will brainstorm a number of ideas to generate revenue in your community so you can focus on growth and expansion.