Services
Custom Themes
Your own custom theme - designed, coded and updated by the Invision team. Included for free with all Enterprise Plans.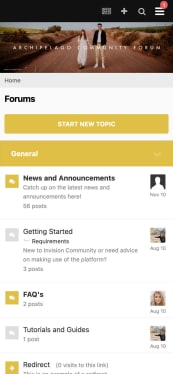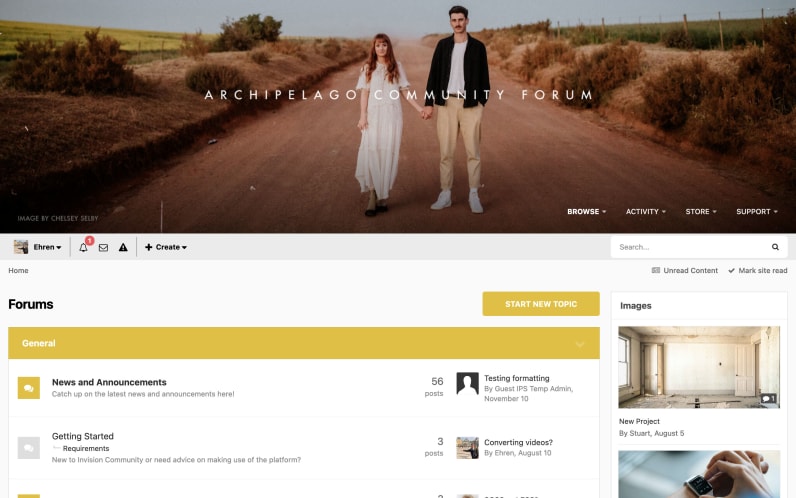 Refresh your brand
Bring originality to your community in 3 simple steps
Color scheme

Choose either a light theme or dark theme - or request both and allow your members to choose their preference.

Brand guidelines & assets

Providing your own brand guidelines, logo, color scheme or other assets is a great way to ensure your brand is reflected in your theme.

Inspiration or other requests

If you don't have brand guidelines of your own, we can design a theme from scratch based on your own suggestions.
And let Invision handle the rest
We'll bring it to life

Using your suggestions, an Invision designer will convert your concept into a functional Invision theme.

Set it and forget it

Following installation, the Invision team will ensure your theme is kept up-to-date whenever software updates are released.
Brand Match
We know how important your branding is
If you already have an existing website, we will collaborate with you to dream up a visual theme that seamlessly integrates with your brand.
Website Elements

We can add your existing website header to your community, resulting in a seamless layout across your entire site.

Brand Guides

We can follow your Brand Guide to ensure the colors, typography and logo in your custom theme match the rest of your branding.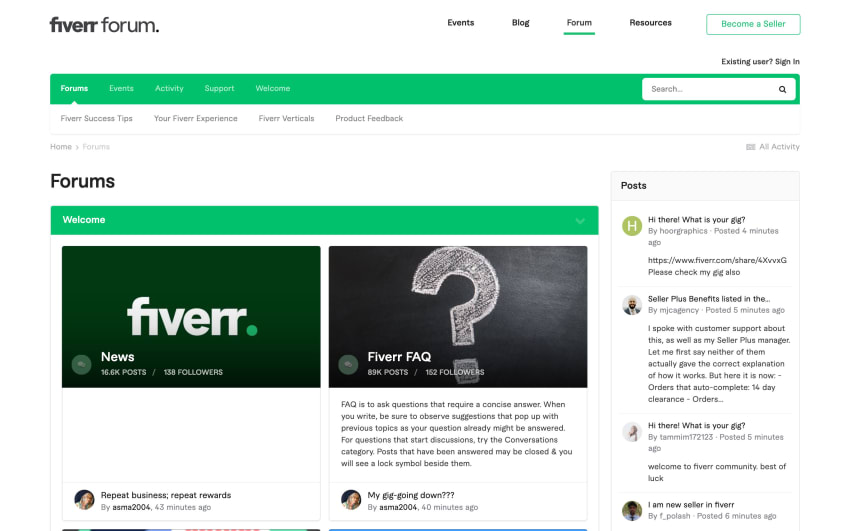 Frequently Asked Questions
How much does it cost?

Pricing starts at $500, with a subscription cost of $15 per month (or $150 per year). The subscription ensures your theme is kept bug-free and updated whenever new software updates are released. This service is included for free for all Enterprise clients.

Can I request changes once my theme is finished?

Yes, you may submit one complimentary round of changes within the first 10 days. Following this period, you'll be able to request one complimentary change per year, with additional requests being charged accordingly.

Can I modify the theme myself?

Your theme will come with an empty custom.css file, which can be used to make minor changes using your own code. Editing any other template file will void the upgrade service, so contacting Invision is recommended for detailed theme modifications.
Custom Themes
Bring originality to your community.
We'll help make your dream theme a reality!