Solutions
Engage superfans.
Connect and reward a loyal following.
30-day free trial

No commitments
Make meaningful connections
You won't find that on social media
Complete control

Take the conversation off social media and onto a community you completely own and control.

Know your audience on a deeper level

Create opportunities to connect and get to know your loyal following.

Give Props

Reward and recognize fans for participating.
Diversify
Create revenue streams
Subscriptions & memberships

Give perks, privileges and additional access to paying fans.

Products & e-commerce

Sell merchandise directly to your die-hards.

Advertising

Include programmatic advertising to genrate passive income.
Achievements
Reward and recognize engaging members with badges and ranks.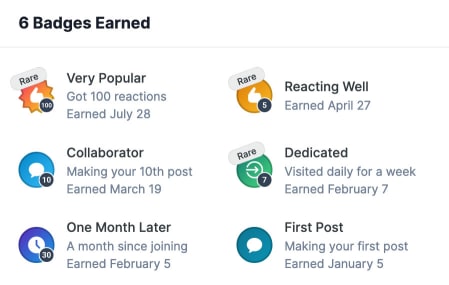 Clubs
VIP members can build and run their own micro-communities, fully-loaded with a forums, gallery, calendar and downloads section.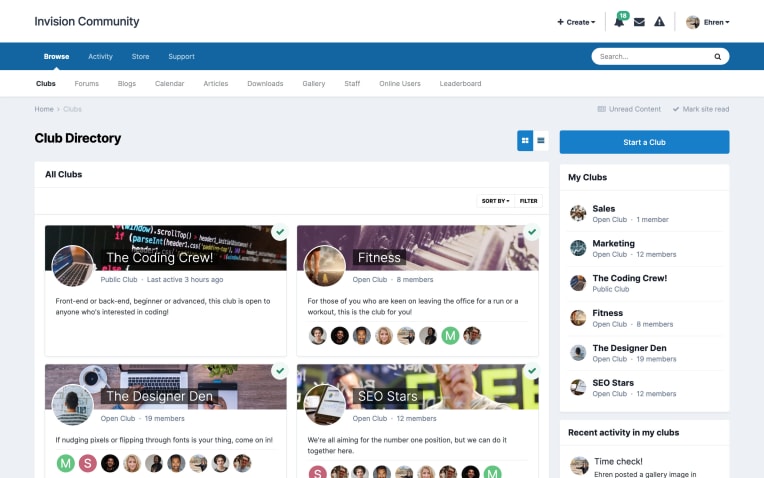 Leaderboard
Track the highest-ranking members each day, week, month and year.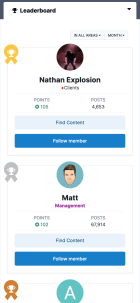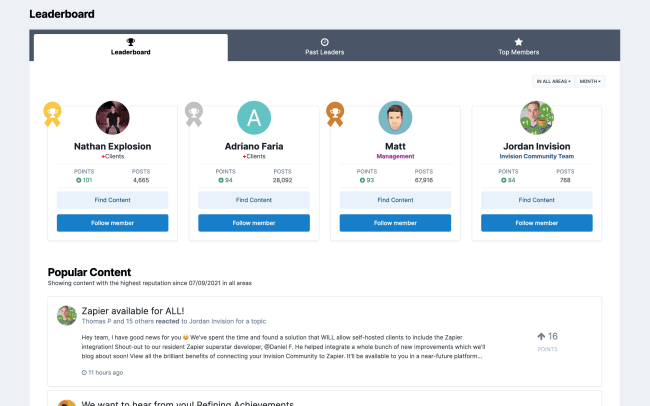 Feature Content
Reward members for creating engaging content by featuring it throughout your community.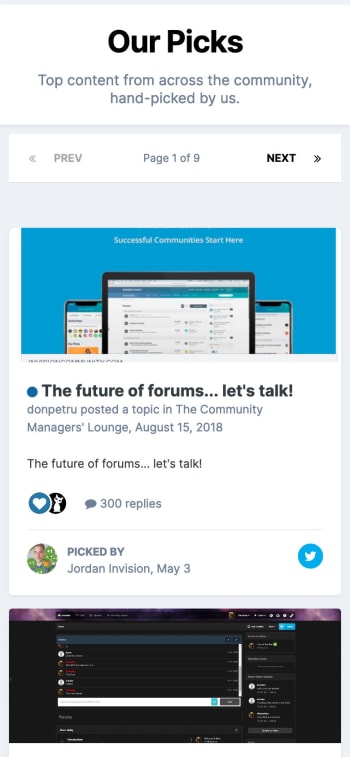 Social Media Promotion
Easily promote community content and drive new traffic.

Moderation
Built-in tools halt toxic conversations.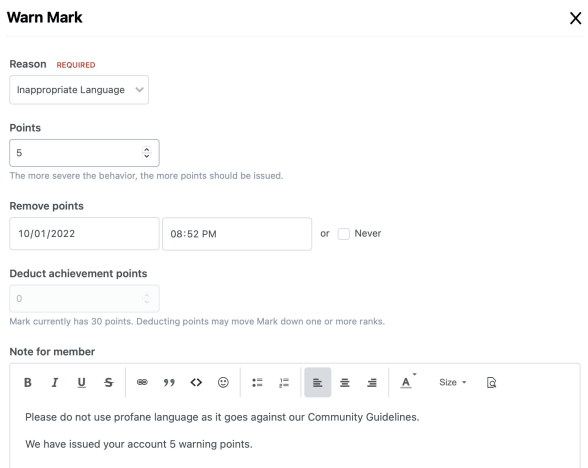 Unite and reward impassioned fanbases
Ready to harness the force?
30-day free trial
No commitments