Innovate
User Highlights
We love new users of Invision Community - welcome! Check out these highlights that may be available in your community so you are ready to dive right in.
What is happening in the community?
Activity Streams
Offers a unique experience based on your member preferences.
All Activity

My Activity Streams

Unread Content

Subscriptions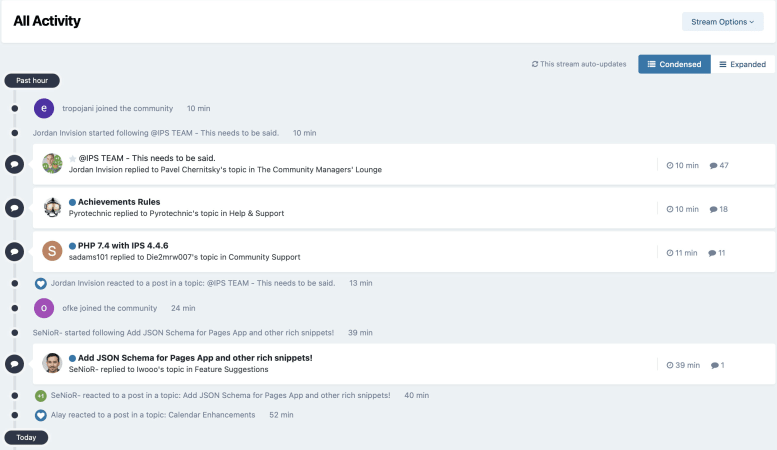 Easily create a stream to show you what you want to see in the community. Do you want to see only certain Content Types that you Follow? No problem. Want to see activity from a single or a few favorite members? Sure! Simply select "Create New Stream", Choose what you want to see and save.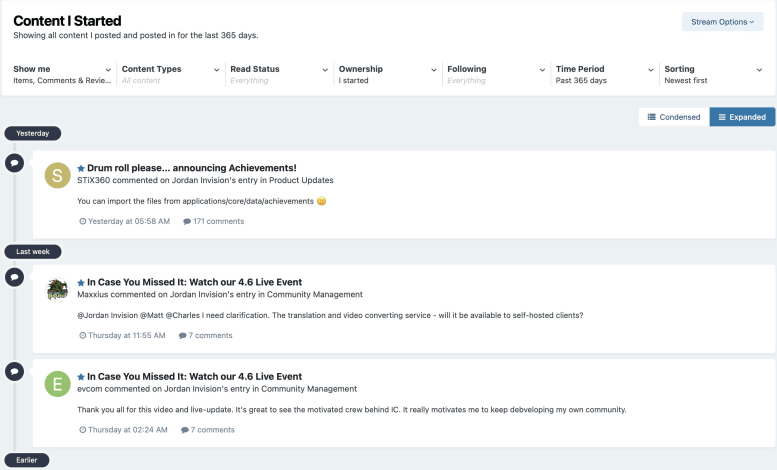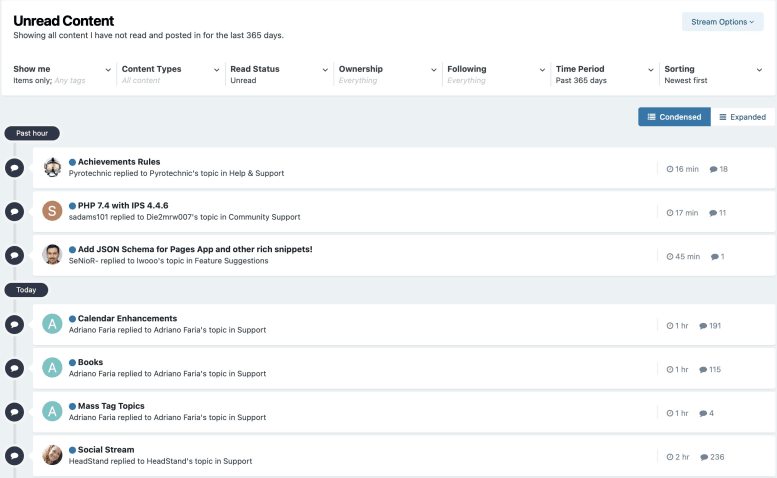 Subscribe to any default or custom activity stream (minus the All Activity Stream) and receive either daily or weekly email notifications with a roundup of content they may have missed.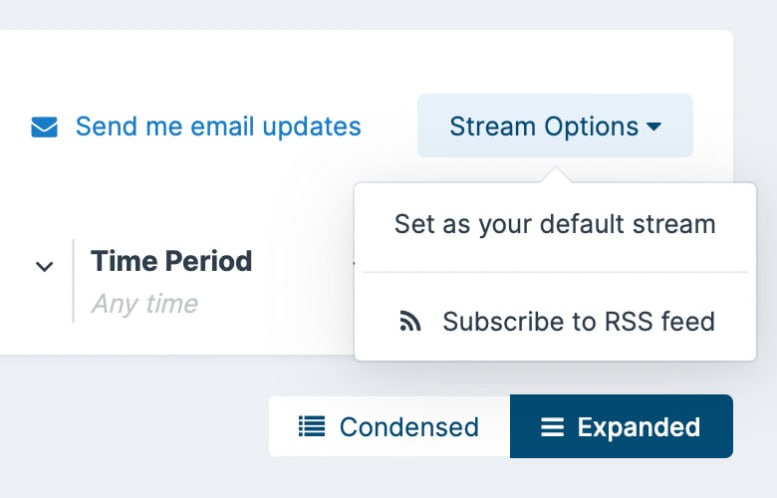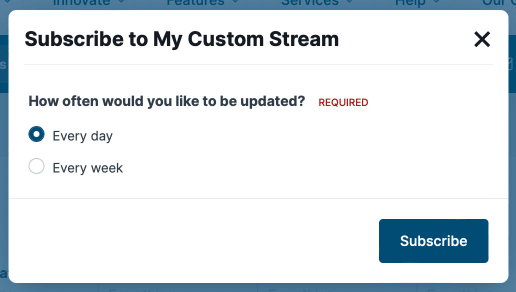 Following Content & Notifications
Following items allows you to receive notifications within the community, via email, and via push on the mobile app. You can automatically follow content that you create or respond to, based on your own user preferences, or choose to follow something that interests you. You can also get notifications for mentions and messages – you don't have to worry about missing out.
Our Picks
Items that have been highlighted by your community leaders as being interesting or useful content. This is a great place to start when you are new to the community.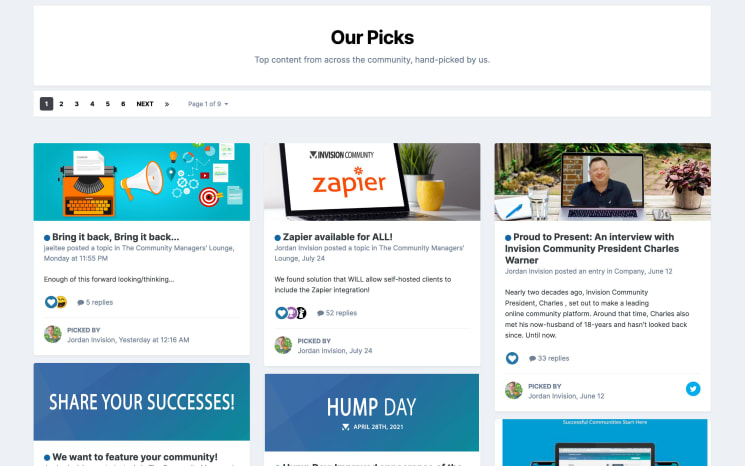 Member Content
Find your content easily by visiting your profile. Want to view a Follower's profile and see their latest contributions to the community? Access their profile by choosing their icon from your profile or from any of their content throughout the community.
Searching
We offer both a Basic Search and Advanced Search option. For Basic Search, just type and select your search criteria using the abbreviated search fields. Clicking on the magnifying glass will give you Advanced Search options. Narrow your search by Content, Member, Group, Time Period and more.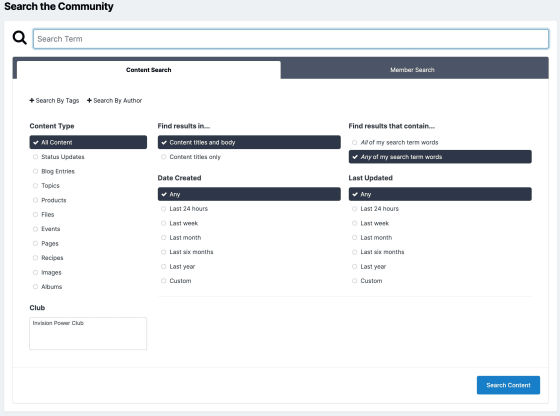 How do I
participate with content

?
Commenting
Adding a Comment is easy. You'll find the commenting box at the bottom of the item for text or attaching content.
Quoting
Directly respond to members' posts, maintain a meaningful dialogue and open the door for others to weigh in.
Attaching Content
Attaching content is quick and easy. We offer the option to Drag and Drop attachments, copy and paste or even add again from existing attachments that you've added before.
Reactions
How do you feel about a posting? React. Let the community know that you are happy, confused, sad…. This participation affects the author's reputation within the community and encourages them to create more great content for you to enjoy, or not, depending on how you reacted.
Rating an Item
Tell your fellow community members how you rate a content item. Give it stars.
Sharing
Anywhere you see social media icons next to content, you can use them to share with your friends. If the member then signs up, you'll be able to see who you referred if referrals are enabled in your community. You may receive perks like VIP promotion or access to unique content.
How do I
participate with the community

?
Mentions
If you want a community member to join in on a discussion, try using the mention feature. Type @ followed by the member name and they'll receive a notification.
Start a Club
Create your own managed section of the community, with your own item types, such as topics, calendar entries, images and more. Clubs can be public or private, joined or by invite only. Giving maximum flexibility. Charging for club entry is also possible. Check with your community staff to see if this is an option.
Private Messaging (Personal Conversations)
Have personal conversations one on one or invite as many members as you wish for discussions not visible to the other community members (except the admins, in some cases).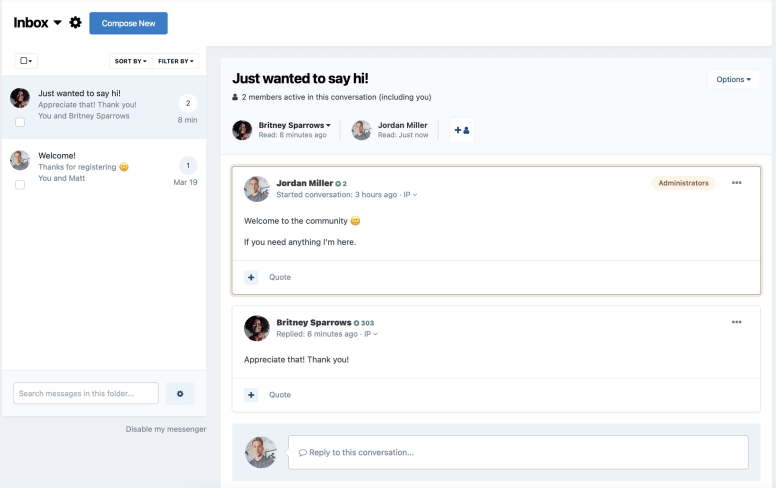 I want to edit my profile and my settings, too.
Connecting to Social Media
You can connect your social media accounts to automatically import your latest profile photos and status updates. You can also find members to follow and share as much or as little about yourself as you like. These are all things you can do right away as a new community member.
Setting up your profile
It's all about you! Upload your profile picture, add a cover photo and edit any custom fields setup by your community staff. Your Activity, your achievements plus settings, and more are all in one place.
Notifications
Under Account Settings, you can adjust your notification settings to suit your preferences..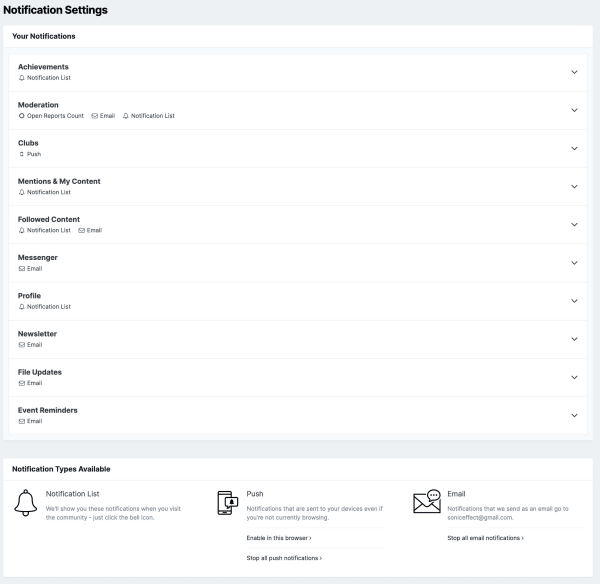 Ignore Users
Do you love your community but not this one user? Ignoring the content of other users on the site can easily be done at the click of a button. You can choose to read specific posts from ignored members if you're curious.
Personalizing your experience
Traditional view

Grid view

Fluid view
Display your forums using our legacy format.
Add images for a visually rich display.
Replace hierarchical forum views with a sleek view that collates topics from across a selection of forums.